At Instinct Copenhagen we care for our furry friends by supporting animal rights organizations.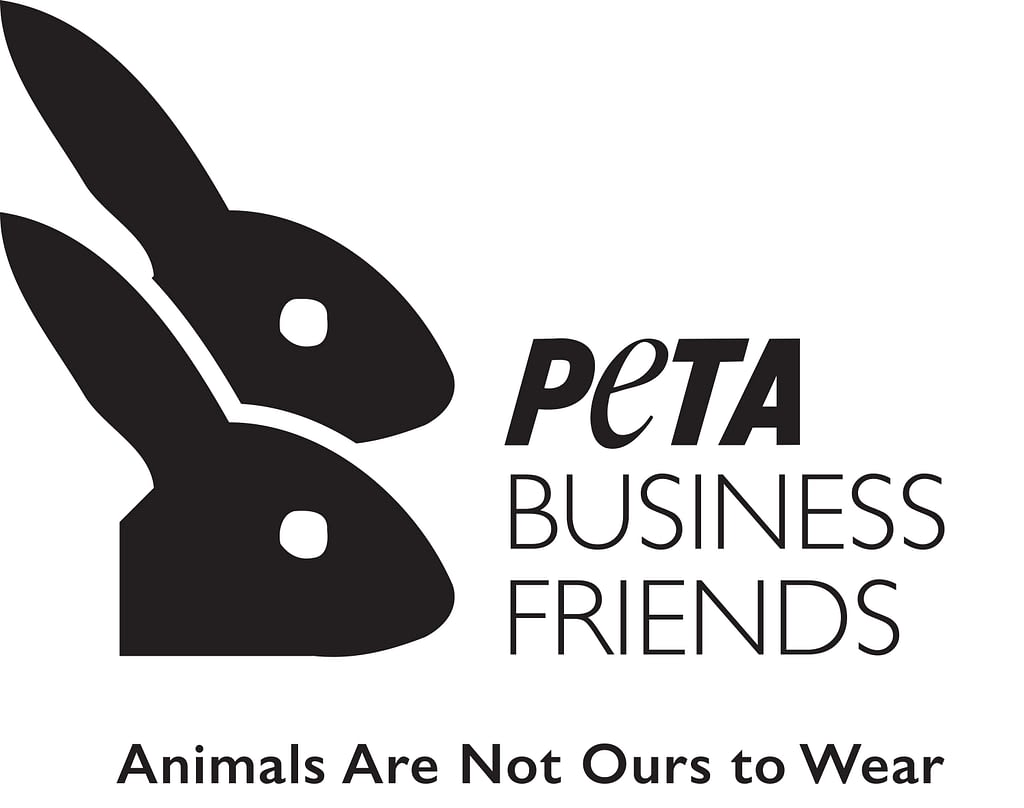 As true animal lovers we support PETA. PETA is the largest animal rights organization in the world. PETA does a great and meaningful work for all animals.
All Instinct Copenhagen products are vegan because we too believe that animals are not ours to wear. Instinct Copenhagen is a proud PETA supporter and business friend.