From Copenhagen Artificial Fur (CAF) to Instinct Copenhagen
We love designing beautiful pieces in luxury fabrics that bring out the glamorous feel in the person wearing it.
Back in '09 we launched Copenhagen Artificial Fur with every intention of making faux fur the chicest furry material.
Our flair for the extraordinary went hand in hand with brides' expectations. Our first mission became to make women feel their most amazing on their special day.
From the Big Day to Every Day
We believe that the way we feel in our skin and in our clothes, sets the tone for the whole day. And not just on the wedding day, but every day. Therefore, inspired by our bridal success, we expanded our vision: be a little extra every day.
From Hollywood to every-day Glamour
As previous supplier of Hollywood red carpet items with the brand Copenhagen Artificial Fur, we have built up a network and a finesse for every-day glamour.
We are switching our focus from designing princess-for-a-day pieces to all-day luxury that will last a lifetime (with a little goodwill). Though we are switching industries, we are taking a bit of the glamour with us, for you to enjoy in every Instinct Copenhagen piece.
The new philosophy is to be even more sustainable. The design is more user friendly and timeless in its classic and edgy looks.
Our values are the same. At the heart of everything we do is compassion. We design and produce with respect for life and the environment.
Our compassion guides us in everything we do.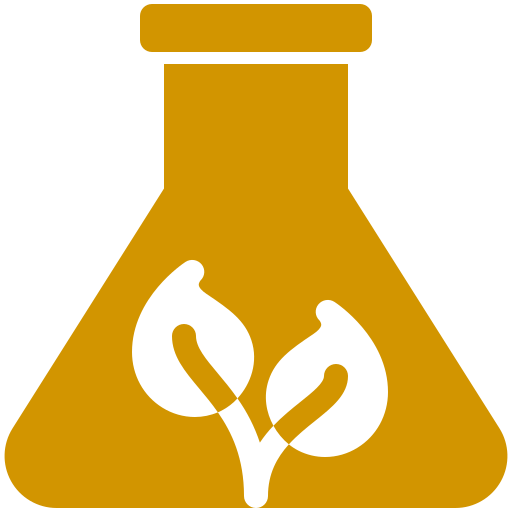 Minimizing harmful substances & CO2 emissions