Fashion is an attitude
to life
Our collections are vegan, classic designed with a touch of Gothic aesthetics combined with a Scandinavian minimalistic style.
Everything locally produced in natural materials.
We believe real sustainability is limiting ourselves to only buying things we truly love and which will last in design and quality.
Hollywood styles
Instinct Copenhagen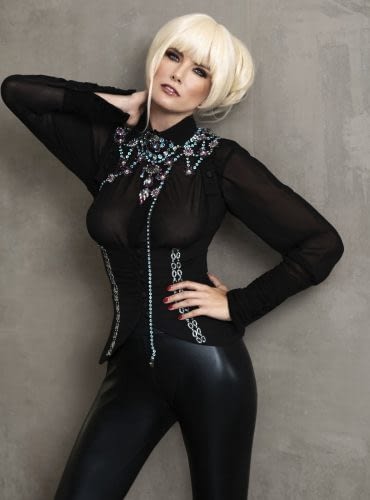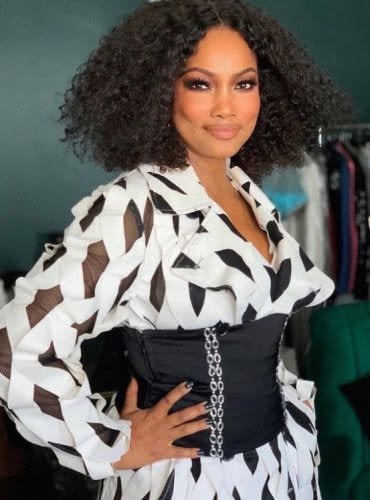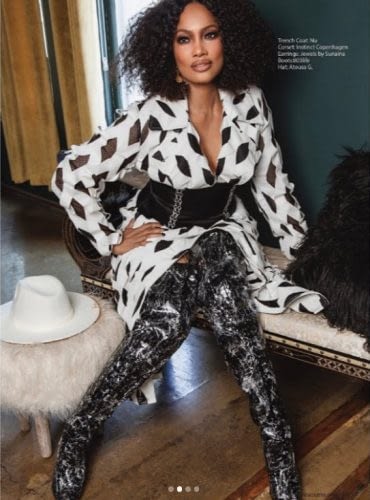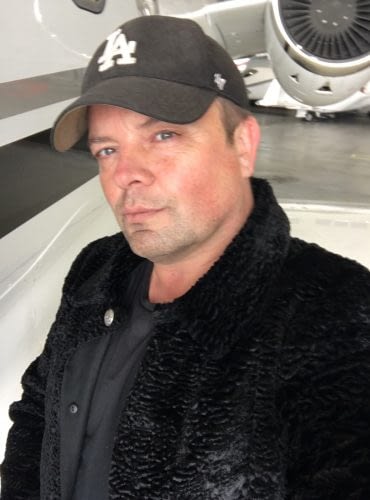 Quality is Sustainability
How we put our mission into action.
All our garments are made with plant based fabrics.  Our natural garments aren't a plastic; unlike e.g. acrylic, nylon and polyester. Plant based fabrics are less taxing on the environment and far better for you!
We design and deliver statement pieces & accessories, to upscale basic items. In the Be First collection every piece is a little extra. Because you don't need more basic items. You need a piece that brings it all together!
All production is local to Europe, minimizing harmful substances, committed to environmental standards and operating with good working conditions. The close proximity minimizes shipping during production and thereby CO2.
See something you like? Shop the collection now!
We love true luxury, and care passionately for designing and producing with timeless class and truly long-lasting quality in mind. Check out the statement pieces and accessories in the shop.